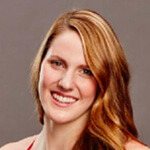 Missy Franklin
Missy Franklin is an Olympian who has won 4 gold medals, 1 bronze, and 2 world records. She is 6'1 inches in height and has a shoe size of 13.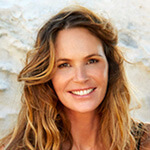 Elle Macpherson
This supermodel is 6 foot tall and Elle wears a shoe size of 12.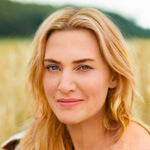 Kate Winslet
This Oscar-winning actress wears a size 11 shoe and Kate is 5' 11 inches tall. Kate said she doesn't have the biggest feet in her family and that her mother wears a size 13 shoe.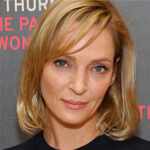 Uma Thurman
This beautiful actress stands at 5'11 and Uma Thurman wears a size 11 shoe.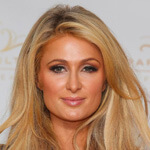 Paris Hilton
This hotel heiress in her autobiography confessed that the one she hates most in her body is her foot perhaps that was what inspired her to start her own footwear line. She has a size 11 foot.
Oprah Winfrey
In 2010, Oprah discovered that she has been wearing the wrong size of shoes all along and she decided to auction all of her size 10 shoes on eBay. She has since learned to wear size 11 and not 10.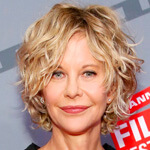 Meg Ryan
Meg Ryan also wears a size 11 shoe and in her interview with Elle magazine, she revealed that the secret to her great acting is in her shoes and that the combat boots she wore in "Courage Under Fire" gave her strength.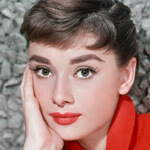 Audrey Hepburn
This great Hollywood beauty's shoe size is 10.5 and Audrey Hepburn is 5'7 inches tall.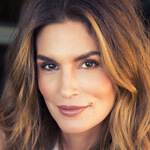 Cindy Crawford
Cindy Crawford is a supermodel and her shoe size is 10.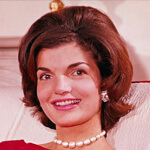 Jacqueline Kennedy
Jacqueline Kennedy is a former First Lady and in 1962 a news reporter working with Chicago Daily News gave an insight into what her shoe size is, she revealed that she wears a size 10 shoe.