About us
Footsizechart.com is an interactive educational website with a focus on helping you to find the right shoe size.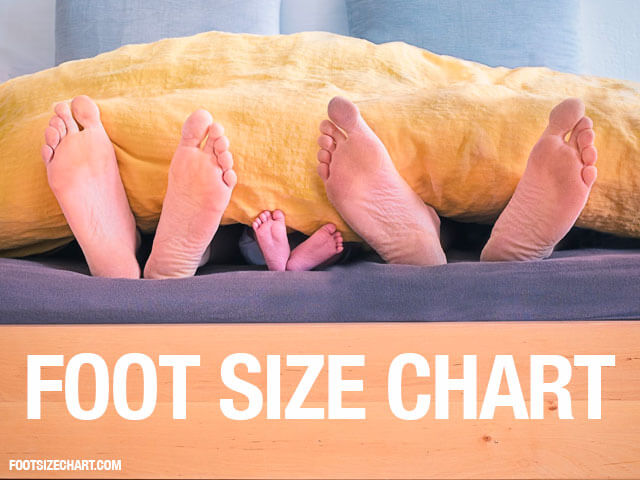 My name is Daniel, I'm a father and husband to two beautiful girls who love shoes. Our mission is to help you with a complete shoe sizing guide for both adults and kids.
We are all using shoes, but the sizes can differentiate a lot depending on the shoe brand and country. You can use our shoe size conversion tool to convert between European shoe sizes, UK and US.
Most people in the United States think that the US shoe size system is working worldwide, so when traveling to Europe they get confused by the different shoe sizes.
Wikipedia has done a tremendous job to provide an in-depth article about foot sizes, so if you are curious about the small details we recommend you to read it here.
If you prefer to download the size charts, then get out custom-designed printable shoe size charts for your convenience. You can find a PDF with size charts for men, women, babies and older kids.
Contact
Do you want to express critique or praise, or have any questions? Feel free to contact us!